Well, it's been a little while… we've had some major new projects out at GMB, and I took some short trips in Japan. We've also had school cancelled for a couple of weeks to help prevent COVID proliferation, so the calendar has felt pretty full.
🗓️ Here's what's up right now:
🎧 Listening to: Color Wheel by Aqueous has been in heavy rotation the past couple of weeks. It's got a great mix of interesting arrangements, great musicianship, and actual listenable songs.

📖 Reading: Right now, I'm between sets of novels, so I've been rereading a couple dozen business books to various degrees of completeness. Not really going through any of them linearly, rather sampling chapters and dipping into sections that are useful.

💭 Thinking about: A lot of mental energy has been going into reorganizing my organization… Basically, all the tools and system I use to plan, think, and work, and how my assistant and I cooperate on making sure I get the right shit done so the rest of the company isn't waiting on me.

🎙️ Recent Interview: I was on the Small Business Japan podcast talking about how being in Japan was central to starting GMB. Probably not for everyone, but if you're interested in Japan, it's worth a listen.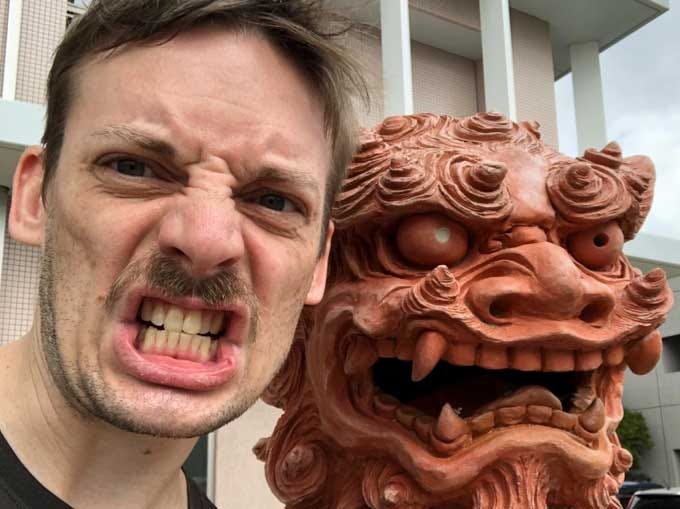 I went to Okinawa.
✈️ Travel
🥋🏖️ Went to Okinawa last weekend for Taido and had loads of fun.

🤷‍♂️ Hard to say what travel plans might pan our or not right now, but I hope to make a trip to ATL soon.